AUATC All Over Tee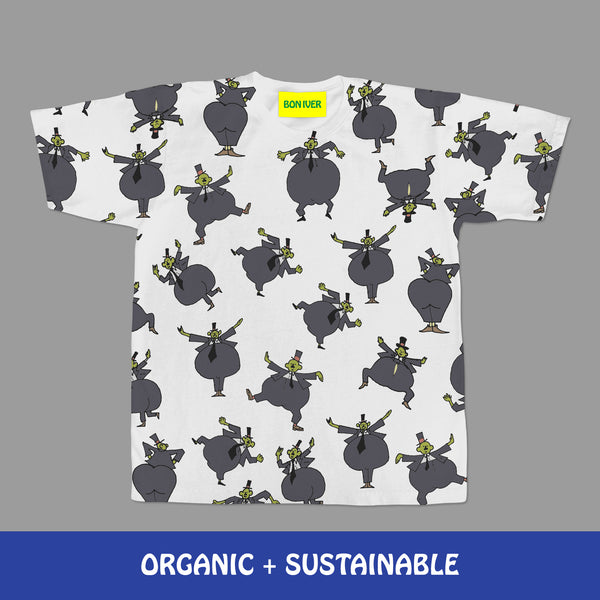 AUATC All Over Tee
Material: Made in Los Angeles from heavyweight 100% organic cotton. Click here for sizing specs.
Info: This is a limited edition release; we will be printing only what we sell. This item is consciously sourced by EVERYBODY.WORLD, a company founded on high labor standards, payment for all employees above Los Angeles minimum wage, and profit sharing with the extraordinary people who design their apparel.
Shipped using compostable and/or eco-friendly packaging.
Artwork by ETC.
Printed by Ambient Inks.
---